JACK WILSHERE WOWED BY 30-YEAR-OLD TOTTENHAM WERE RUMOURED TO SIGN
Jack Wilshere has heaped praise on former Tottenham Hotspur star Christian Eriksen after he helped Manchester United with some superb performances so far this season. The recently-retired footballer thinks Eriksen will be a 'big player' for Manchester United this season because 'he has vision a lot of players haven't got', as he told Premier League Productions (04/09/22 at 7:15 pm). Tottenham fans saw that passing range from Eriksen on a weekly basis when he used to don their colours, a topic that came up this summer.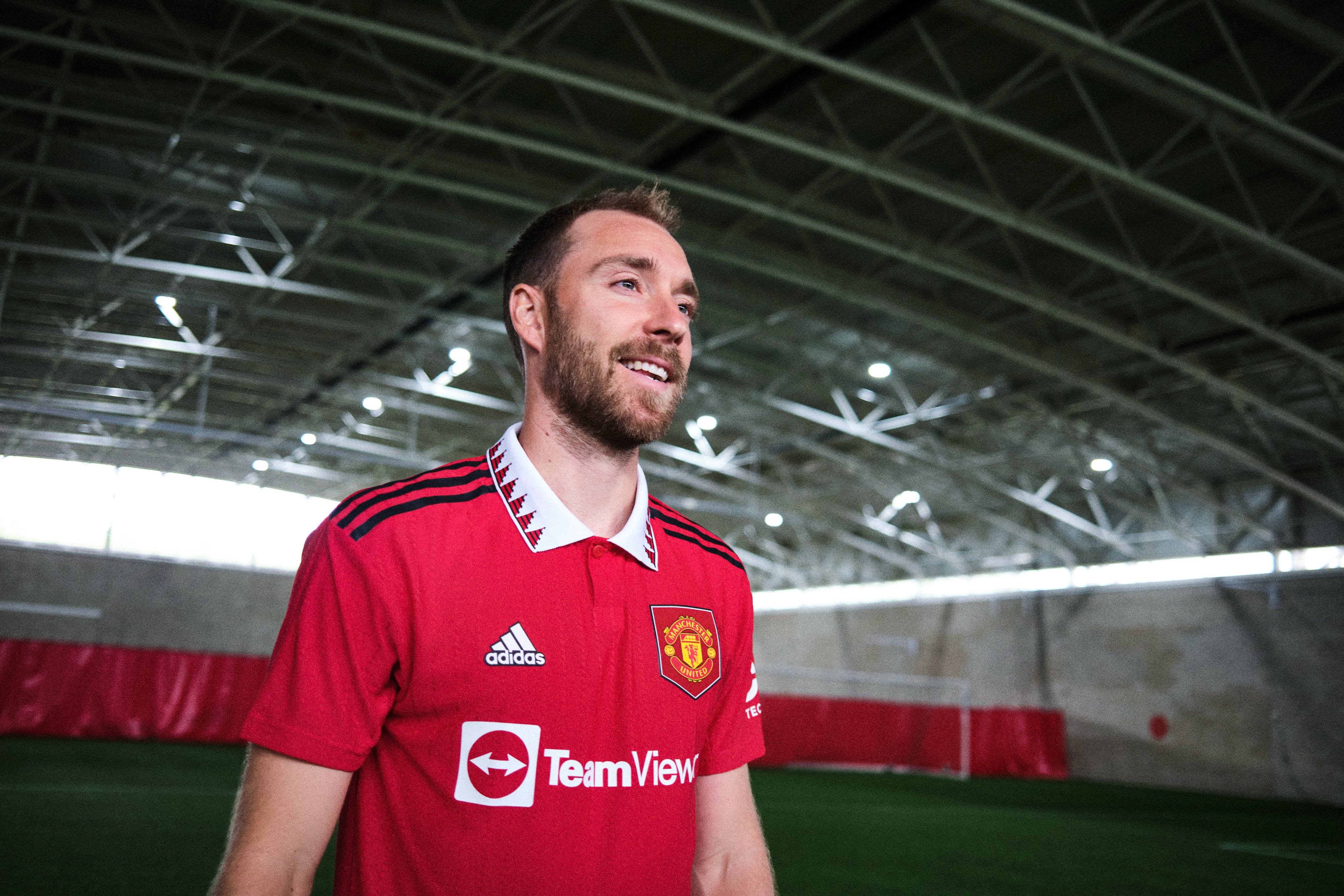 The 30-year-old left Spurs for Inter Milan – then managed by Antonio Conte – in 2020, winning the Serie A title during his second season at the Italian club. Eriksen then suffered an unfortunate collapse at Euro 2020, which ended his hopes of playing in Serie A again because, after his cardiac arrest, he is now wearing an Implantable Cardioverter Defibrillator (ICD) – Italian law prevents any individual from playing sport if they are wearing that device.

That resulted in Eriksen becoming a free-agent, returning to action in the colours of Brentford in January, and then the big boys, including Tottenham, looking to sign him up this summer. In the end, a return to north London didn't materialise, instead, he headed towards Old Trafford, where Wilshere is seriously impressed by what he is seeing from the player.

According to Wilshere, Eriksen has vision a lot of players haven't got.in the first few games, he was questioned because he was playing a little deeper. This is what he does give you (assist v Arsenal). It's almost like a Carrick pass that one. He plays with his head up. Scans the pitch. He sees the picture before the ball comes to him.

After losing their opening two games, Erik ten Hag's side were on the floor and not even looking like a team that would challenge for those top-four spots, nevermind finish in them. But four wins on the bounce has slightly changed the mood, even though there is a long time to go, as the battle for Champions League football could be jam-packed this term.