Arsenal star Jack Wilshere does not have any mention of the club anywhere on his Twitter bio as many would expect.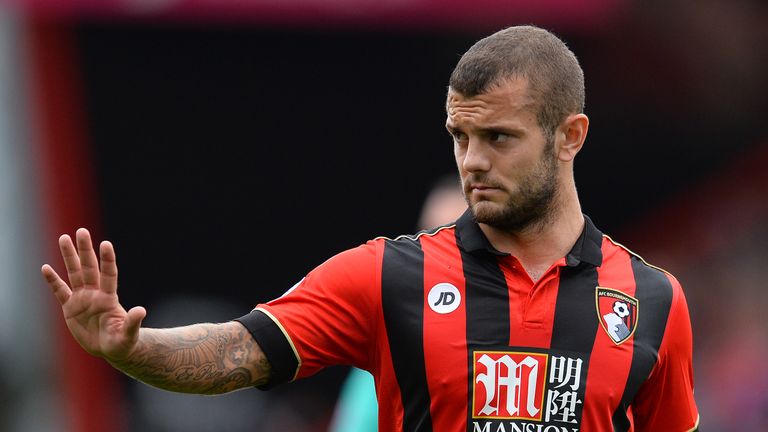 He proudly gushes about being a pro baller and a "Nike UK athlete." He has not being released after the Premier League published a list of released player, yet the player did not even share in the FA Cup celebrations. Anyone would assume his time at the Emirates is up.
He spent the last term at Bournemouth but he is back to the club since The Cherries refused to keep him longer. After all the hype around him has worn off, the player is struggling to keep a shirt at the club. With more pressure on Arsene Wenger to get the league title, there is a slimmer chance that Wilshere would remain.
He is expected to go elsewhere for 'development' while Wenger employs others. There are strong rumours that Arsenal are trying to quickly tie down Alexis Sanchez, Alex Oxlade-Chamberlain and MesutOzil.However, no one is even mentioning talks about Wilshere getting a new deal. Continue reading JACK WILSHERE TO LEAVE ARSENAL?