Jack Wilshere Will Return In Novembers
The problem injury is still not over in the West Ham club and it is creating lots of hurdles for the club. Jack Wilshere the midfielder of West Ham is striving to get back from the ankle surgery and he still requires time to return to the ground. In September, Wilshere underwent a small surgery and has been sidelined for coming next six weeks.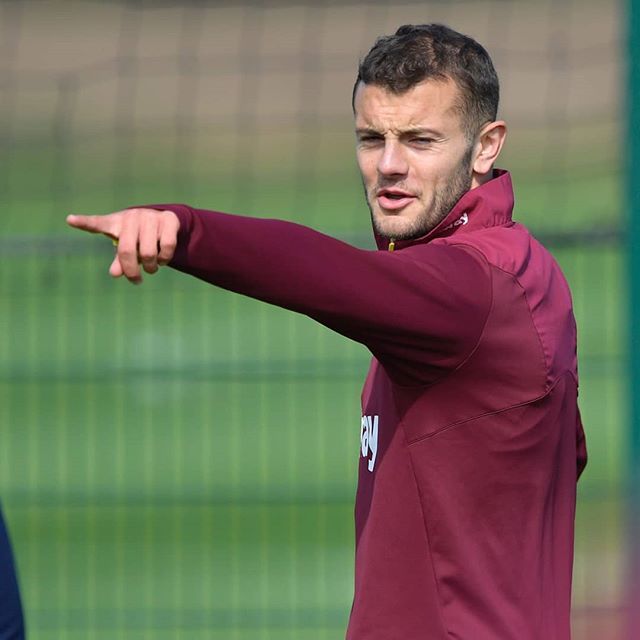 The wait time for Wilshere come back is over, still he is not visible in the trainings. The reason for the same is, the inflammation near his ankle needs the rest of sometime more and because of reason, he cannot be the part of training. This has also extended his return date November.  Manuel Pellegrini said about the health of Wilshere, "Jack is still feeling a bit of pain around his ankle, so doctors suggested him to take rest for a few more days and give them to the recovery.

Earlier, Wilshere was in Arsenal team and he joined Hammers in summer on a free transfer. Before getting injured, Jack has played for the club many times before being injured.  Amid all the bad news, there is one good news also for the West Ham club. The injured player of the club Andy Carroll has returned for the training course. He has not been on the ground for a long time, after he got injured in a match.

About his health Pellegrini said, "Andy has returned for the training. He has recovered from his injury completely and taking part in the training and warm-up with the team. We hope in the coming 15 days he will be fine and will be seen playing with the team." He also said in spite of suffering from the knee problem, Marko Arnautovic will see Tottenham.