Jack Wilshere's Reaction To Join Bolton
Jack Wilshere recently made revelations on his movement from Arsenal to Bolton Wanderers which made him gain experience and prepare for the Premier League's demands in 2010. The 26-year-old closed his association with north London side which was there for 17 years only to move to West Ham United. He spoke to Islington Gazette of his early career. The midfielder broke into the side of Arsene Wenger in 2008 through Arsenal Academy with an objective to become the youngest performer of the club. Such a record was held earlier by none other than Cesc Fabregas when he was 16 years old. He helped Arsenal achieve the FA Youth Cup later that season as he had a starring role to play for his side.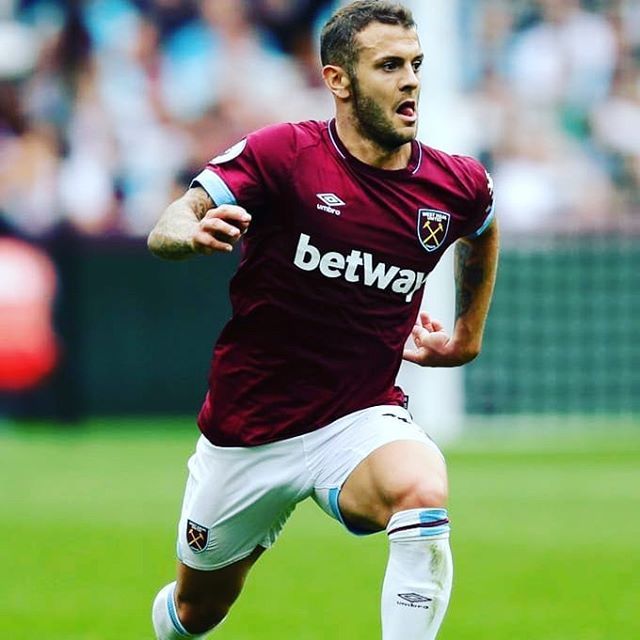 In the campaign of 2009/10, Wilshere wasn't too happy as he only had cameo roles to play in the League Cup. He wanted to move forward for further development. He chose to play for Bolton instead of Sunderland and Hull City and his new area made things better in comparison to north London. Wilshere said that he wanted to play so he continued his stay at the beginning of the year. He did play a few league games and cup games. He also drove Wenger and as he remembers Wenger would tell him to go and play more games. He did have a few options as he could go to Sunderland or Hull but it was transfer deadline period.

Wilshere said that despite playing for Coyle, it helped him in his career. It only made him a matured person as playing for Bolton was not the same as Arsenal. It was indeed tough and came with a lot of challenges. With the likes of Gary Cahill, Kevin Davies, and Coyle, he successfully flourished in the game and played it naturally.