WENGER: THEO WALCOTT STILL NEEDED AT ARSENAL
Arsenal coach Arsene Wenger insists that Theo Walcott is still needed at the club. A legend of the same club Ian Wright advised Walcott to exit in the winter window but the French manager disagrees. Wenger wants the 28-year old to remain at the Emirates despite playing just 48 minutes in the Premier League this term.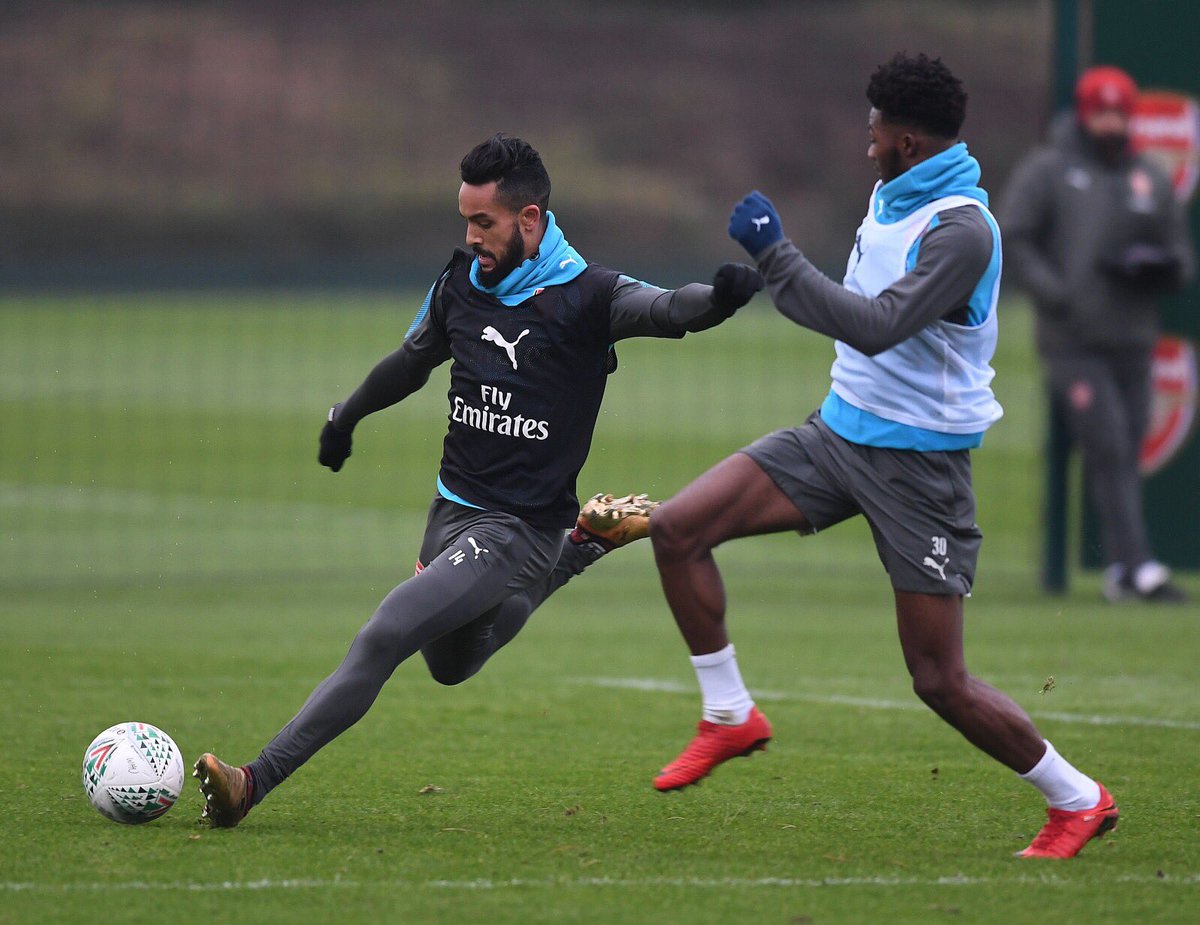 Wenger said clearly that he does not want Walcott to move on. He says the forward would get his time in the league. He blamed the situation on the rotation policy he is employing this term. He says Walcott's low minutes in the league is because the club plays Thursdays and Sundays most time so he has lesser minutes in the league compared to other competitions.

Wright had argued that Walcott could no longer continue at the club, considering recent happenings. The player continues to lose his spot in the national team while being relegated to the background at the club.
The situation is likely affecting his morale. He featured in the 2-1 win against Norwich in the Carabao Cup but his performance was below par. He has featured just three times in the league, all of which were from the bench.
Wright argued that it was high time Walcott left the Gunners after years of service. Other pundits agree that the fresh environment might help the player while he continues to work on himself. There are increasingly more doubts that Wenger would see off the two-year deal he signed earlier this year. If this happens, Walcott might not be in the proper position to plan his next move. If he remains he might not get past the mediocre level he is on despite over a decade in the league.
For now Wenger wants Walcott to remain.