Wilshere To Miss England Game
Arsenal midfielder is set to miss the friendly match against the Netherlands due to an injury.  The player was hoping to play for England again after being out of the national team for two years because of repeated injuries. The England midfielder has managed to force himself back in the Arsenal team after having spent the last season on loan with Bournemouth.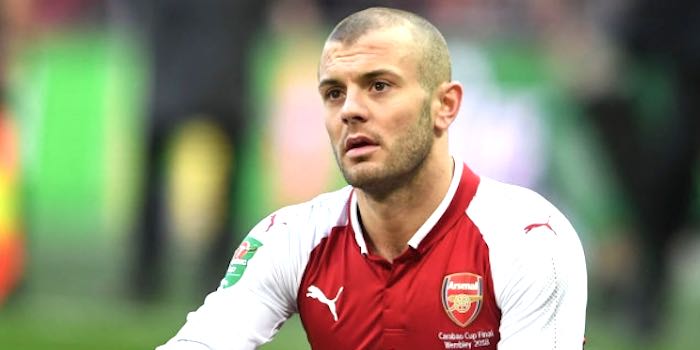 England manager Gareth Southgate said that the injury was not serious and that he is sure that Wilshere will be back with the team soon. He said that the player has not traveled with the England team as he wants to recover as soon as possible.

The England manager said that it is not a new injury and that Jack Wilshere is used to it. He said that it will go away in a few days and that it was a massive disappointment to be missing a player of this caliber. Southgate said that Jack Wilshere has been training well with them and that he has come back to his best form. He hopes that the player will recover quickly and get back into the team.

Jack Wilshere said that it is a big disappointment for him as he was hoping to be playing with the England team again. He said that he has been working really hard in order to get back in the Arsenal team and was hoping he could do the same at the international level.

He said that he will not be discouraged and that there is still time for the World Cup and that he will do everything he can to get a place in the England squad at the tournament. He said that he will be working really hard again in training to make sure he gets back to his full fitness.