WILSHERE TIPS ENGLAND TO BEAT GERMANY ON TUESDAY
It's going to be a clash of the titans when England and Germany battle it out at Wembley on Tuesday. The two great teams will be facing off in their Euros 2020 knockout round encounter and there have been a lot of reactions regarding the match already even though it is yet to kick off. The rivalry between England and Germany is a historic one and the two countries will be looking forward to having one over their rivals regardless of whatever it may take.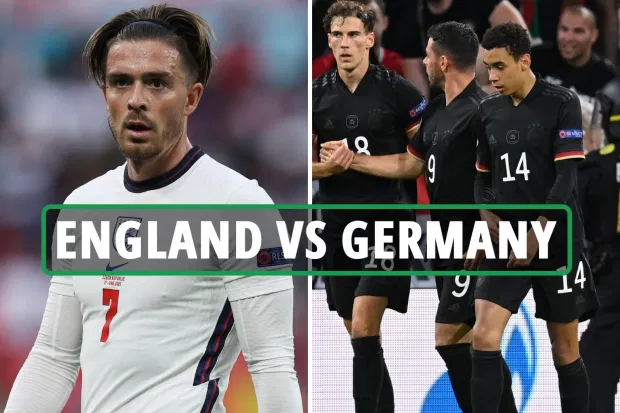 For Germany, Joachim Löw and his men will be hoping that they can justify the fact that they are seen as the clear favorites for the clash. Germany are already packed in every area of the team right from the defensive department to their attack. With most of their players playing for some of the biggest clubs in the world, they have the experience to cause huge damage to England's chances of making it to the next round, and that's exactly what they will be looking to do on Tuesday.


As for England, on the other hand, they are perceived to be the underdogs in the encounter and they know that they would have to be at their footballing best if they want to record any positive result over their German counterparts. While they also have a lot of top talents in their squad, the Three Lions can hardly stand against the German stars and will have to exhaust all of their focus and concentration against Germany to come out on top.

However, English midfielder Jack Wilshere believes that the England players can outwit Germany. Sky Sports asked for fans to signify who they were backing for the tie in an online poll on Twitter and Wilshere was part of those who signified.

Under the poll, Wilshere notably chose England over Germany, making it known that he is going to be supporting England for the win on Tuesday.