ARTETA ADVICES CLUB YOUNGSTERS ON CONSISTENCY
Arsenal manager Mikel Arteta is worried about the lack of consistency in most of the club's young talents in the past. The Spaniard is excited about the talents bursting from the club of recent. He has been able to rely on youngsters like Bukayo Saka to deliver in high profile Premier League games this season. The manager has extended such courtesy to others like Reiss Nelson, Eddie Nketiah and Joe Willock. However, he has warned that they must be consistent beyond these stretch of months.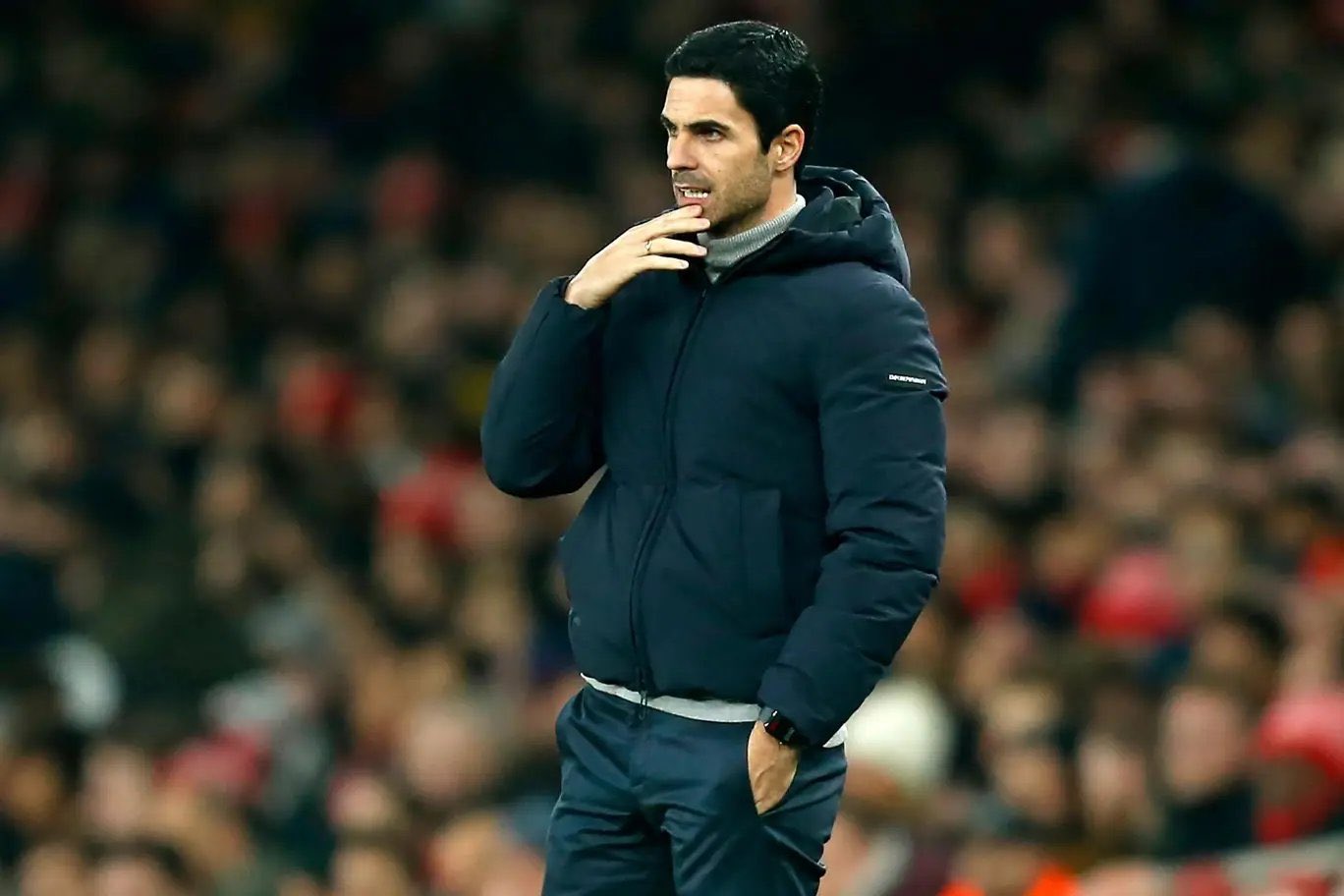 While Arteta is focused on the right stucture at the club and remains resolute in giving young players opportunities, he insists that a whole more depends on the young players. He does not hope they go on an impressive run for a few months and fizzle out but keep doing well long term and developing into fully fledged stars.

Arteta says the hardest thing to do at club football is remaining consistent. He explained that the  demands of playing at the highest level is much and consistency is the differentiator.

Saka recently agreed to a new deal to remain at the club. He has done very well so far, appearing in over 30 games for the club. He is a model to other young players in the feeder teams of possibilities id they keep on developing. Jack Wilshere and Alex Iwobi also came through the system and thrived, now stars in their own right even as they left the club.

Gabriel Martinelli has been decent for the club, joining as a teenager. He has scored ten times already and seems like a star in the making. Premier League legend Cesc Fabregas and Aaron Ramsey joined the club similarly, signing as teenagers and then blossoming into stars.