WILSHERE OFFERS TO RETURN TO FORMER CLUB ARSENAL
Free-agent Jack Wilshere has made a subtle offer to return to Arsenal, a club where he made his name under former manager Arsene Wenger. The English midfielder is a free agent after leaving Premier League side West Ham United.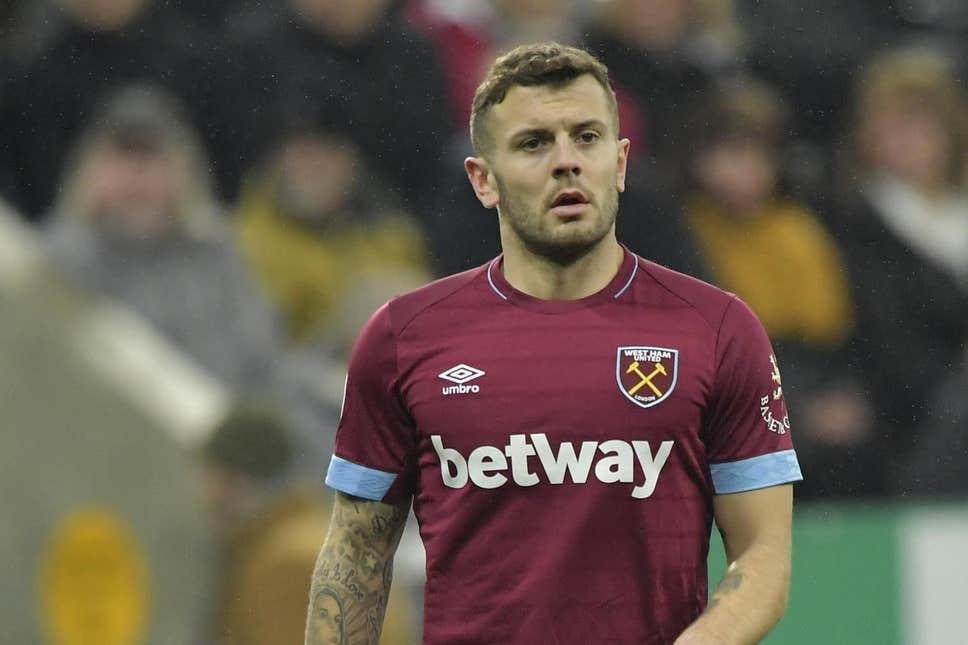 His offer to Arsenal comes after the Gunners continued their shaky form as they played out a goalless draw away at Leeds. The result meant that Arsenal have now gone a total of 450 minutes of Premier League football failing to score a goal from open play in their last five league games.

Within that period, the North London club have recorded just one win in the same five games. The worrying piece of statistic prompted Wilshere to make an offer to return to the Gunners.

Wilshere played for Arsenal under the management of then-boss Arsene Wenger and won two FA Cup trophies during his time at the club. The midfielder believes that should the club agree to take him back, he would bring more creativity to the team – something they're currently lacking.

Arsenal manager Mikel Arteta watched on as neither his side nor their opponents were able to find the back of the net and witnessed club-record signing getting sent off after losing his head and headbutting EzgjanAlioski.

Gunners fan Piers Morgan was not pleased with the result and raised questions regarding his side's form during the goalless draw and ex-Arsenal player Wilshere who since leaving West Ham United last month is now a free agent made the offer to return to the club and add some creativity.

During his Arsenal stint, the 28-year-old made 197 appearances for the club before leaving for West Ham in 2018.

It is however a very unlikely event that Mikel Arteta will consider bringing back the midfielder to the Emirates.