JACK WILSHERE WANTS TO BE MANAGER SOMEDAY
Former Arsenal golden boy Jack Wilshere says life after football will not be complete until he manages his own squad from the touchline.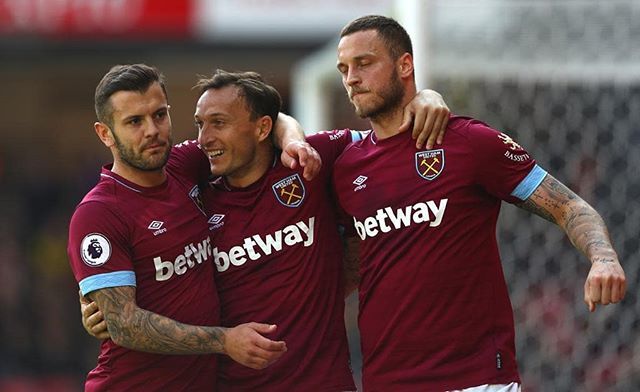 Steven Gerard and Frank Lampard are both his childhood heroes and the West Ham United man says he can't wait to follow in their footsteps.

His age has not stopped him from starting the pursuit of his coaching badges and after going after NCF elites, the former Arsenal wonderkid can't wait to know what it feels like to actually manage your own side.

Even before this latest development, Wilshere had a good time coaching the kids at Arsenal's academy before cutting ties with his boyhood club.

Gerard also handled the kids club at Liverpool while Lampard had a faster route to the top, coaching Derby for a while, enough to convince the hard-to-please Chelsea owner that he can handle the pressure that comes with it.

Lampard's current position at Chelsea is yet to be judged on its merits. That will come by the end of the season and qualification for Europe remains the ultimate litmus test for any big club who could not challenge for the title.

The attitude Wilshere has towards coaching, although refreshing, mirrors the attitude he had while playing for Arsenal. As a 16-year-old, the press treated him like a midfield veteran even when he was yet to learn the full trade. He can blame injuries all he likes but if he does not enter the coaching scene like one who does not actually know anything, it is hard to not picture him crashing and burning like he did as a player.

Gerard for all his commanding demeanor is still yet to take over a big club and apart from that, everyone knows that football stars who were well known during their playing days hardly make the best coaches.