A report by Sky Sports looking at injured players in the Premier League from 2011/12 downwards has identified Arsenal's Jack Wilshere as the most injured player.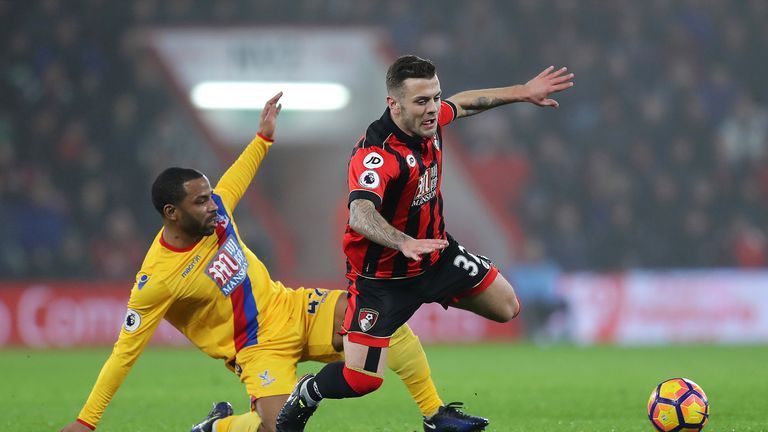 The Three Lions player in the last six seasons has missed at least 884 days of footballing action. The injuries were recorded by Physioroom.com.
Wilshere picked up mostly foot and ankle injuries during the time he was sidelined, analysis reveal. Almost seventy percent of the 879 injuries he endured in a Gunner shirt were foot and ankle related.
Then there's another Arsenal star in AbouDiaby. The ex-Emirates star was sidelined for 858 days before he eventually exited the club in 2015.
The duo and others ensured Arsenal are the Premier League most hit side in the period under consideration. Over 10,000 days were lost to injuries, as different players limited the strength of the team. Manchester United and Everton FC are second and third with 9,600 and 8,058 respectively. Liverpool and Tottenham Hotspur complete the top five teams hit with a spate of injuries in the Premier League for the six years. Continue reading WILSHERE IS PREMIER LEAGUE'S MOST INJURED PLAYER